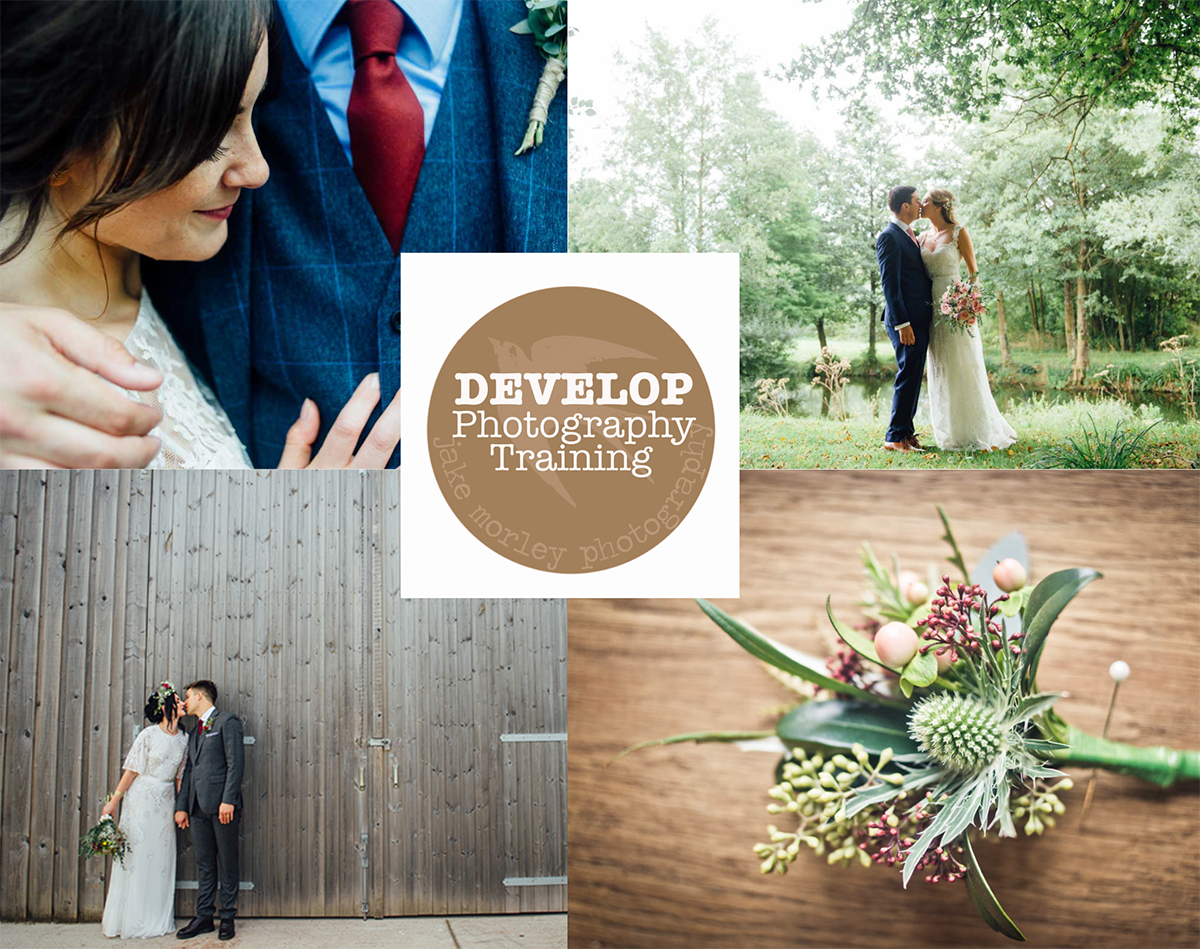 What is DEVELOP?
DEVELOP is a one day photography workshop 
Who is DEVELOP for?
DEVELOP is aimed at keen amateur photographers or photographers early on in there professional careers looking to for advice, technical support and guidance.
What does it cover?
Photographic techniques, Styles and equipment I use.
Advice on finding your style & finding the right customers
A live shoot with a couple
Editing technique and work flow
Business overview and trouble shooting
Discussion on how I work and staying inspired
Where does it take place?
In Cardiff
How much does it cost?
For a one on one day the cost is £375