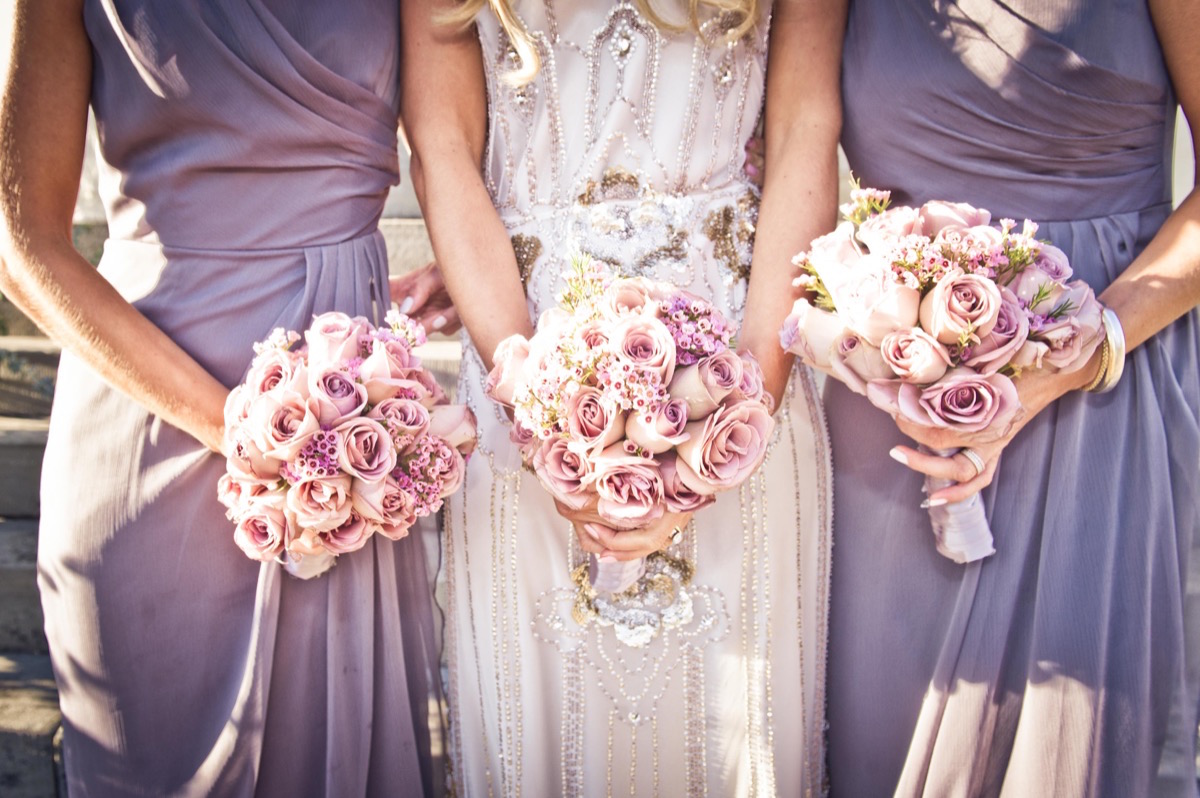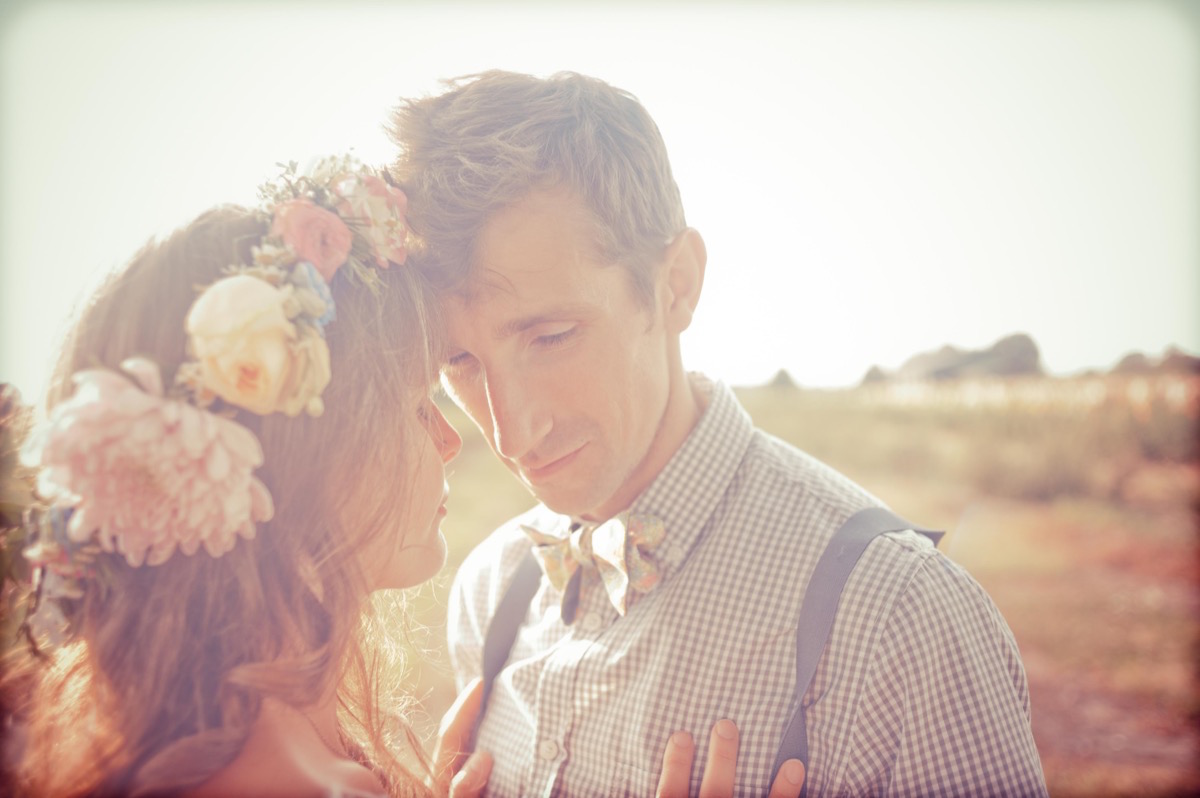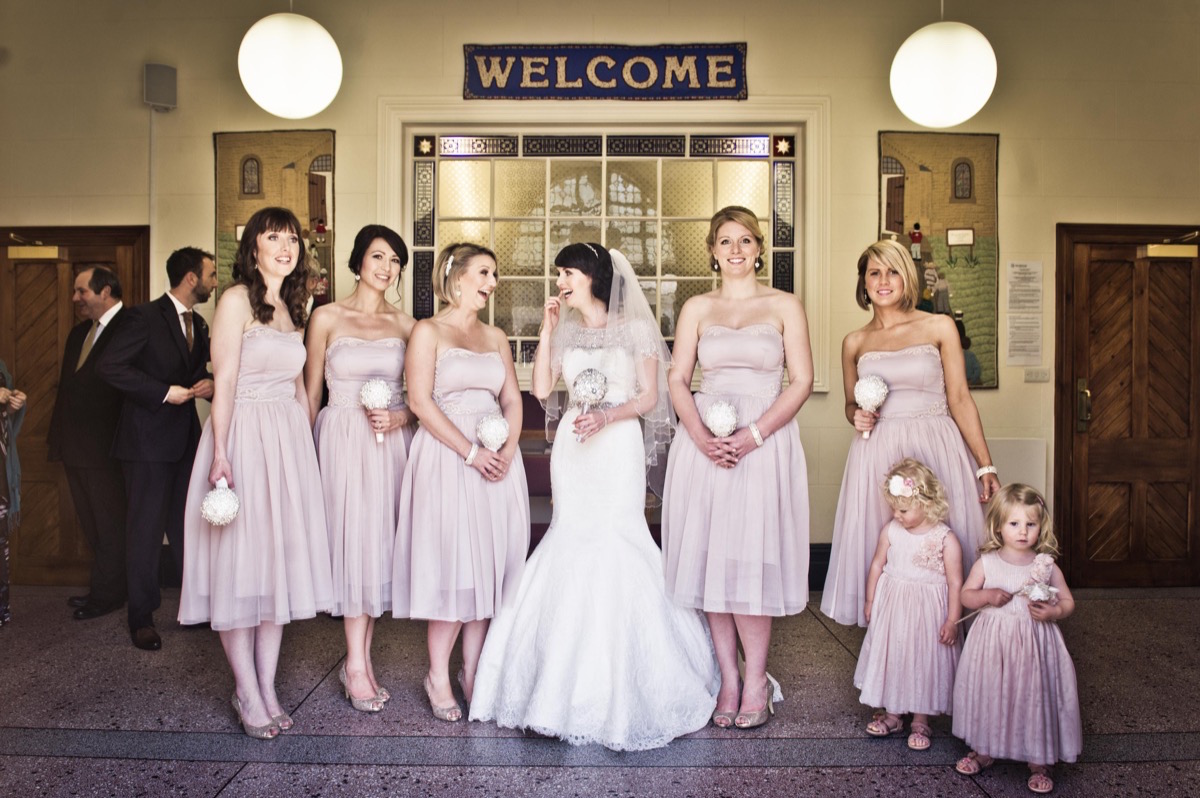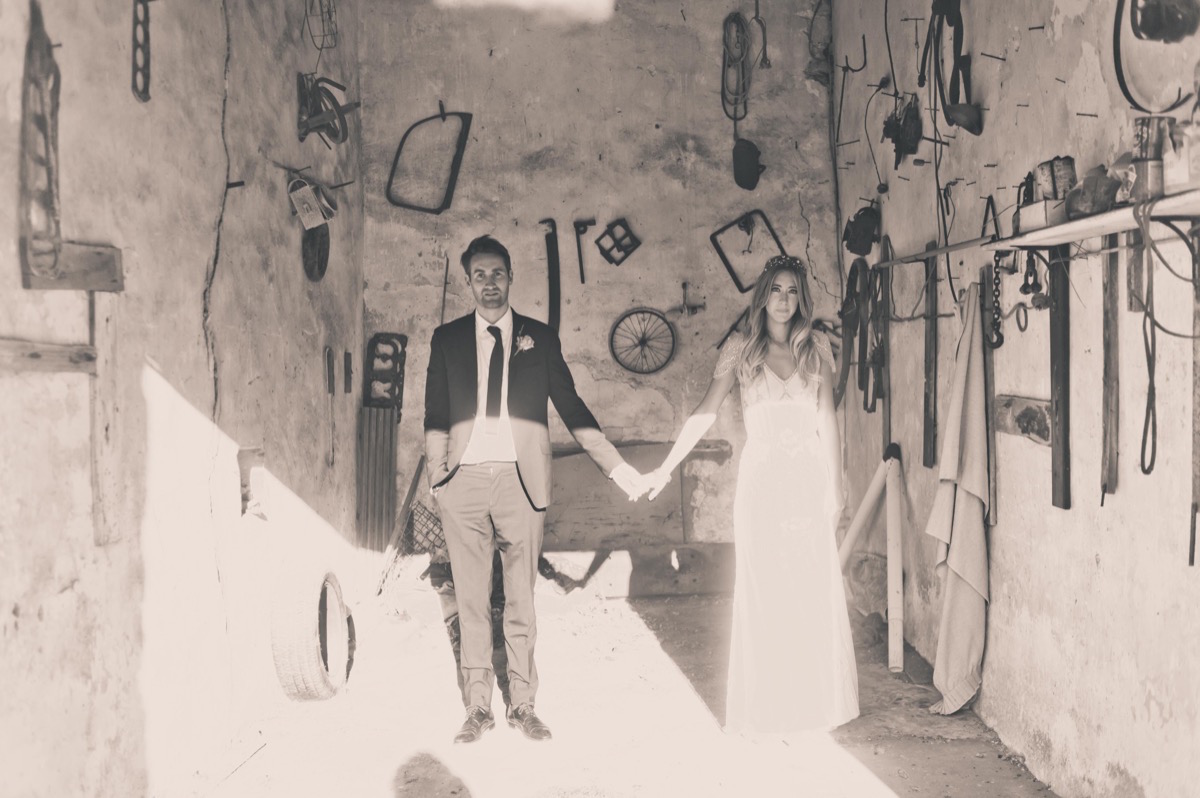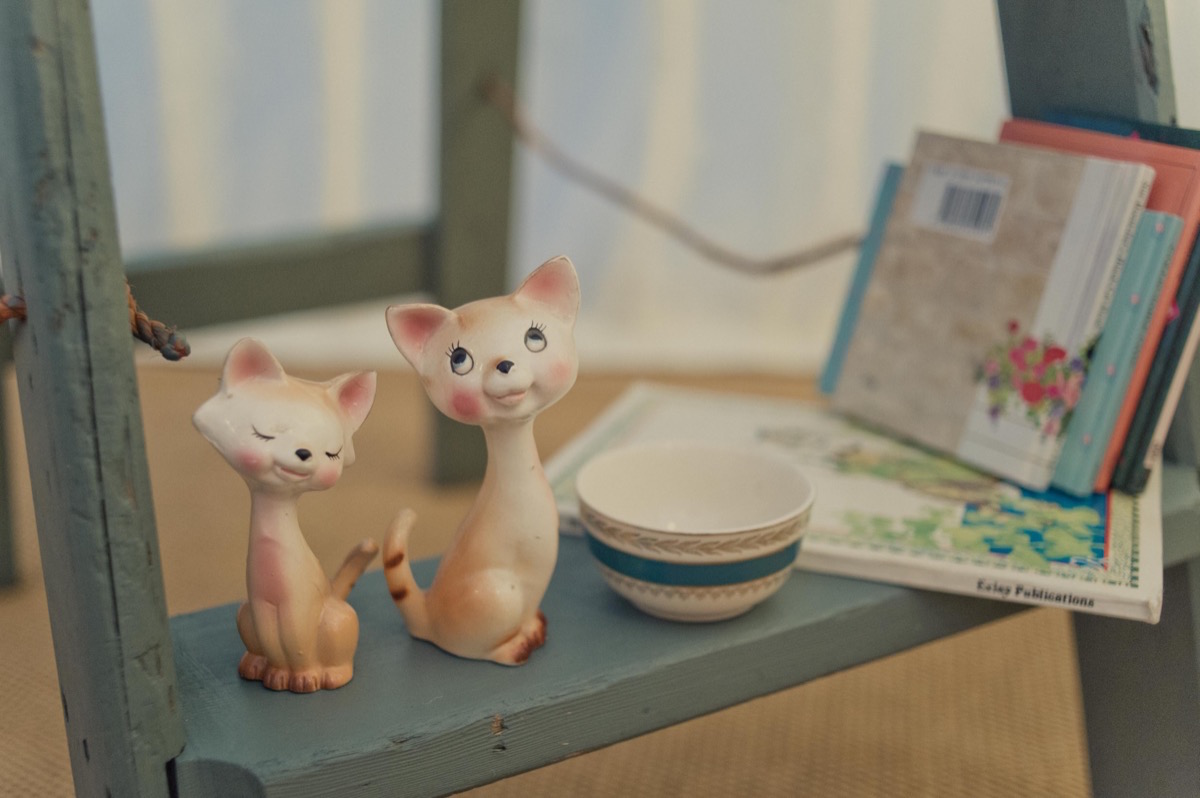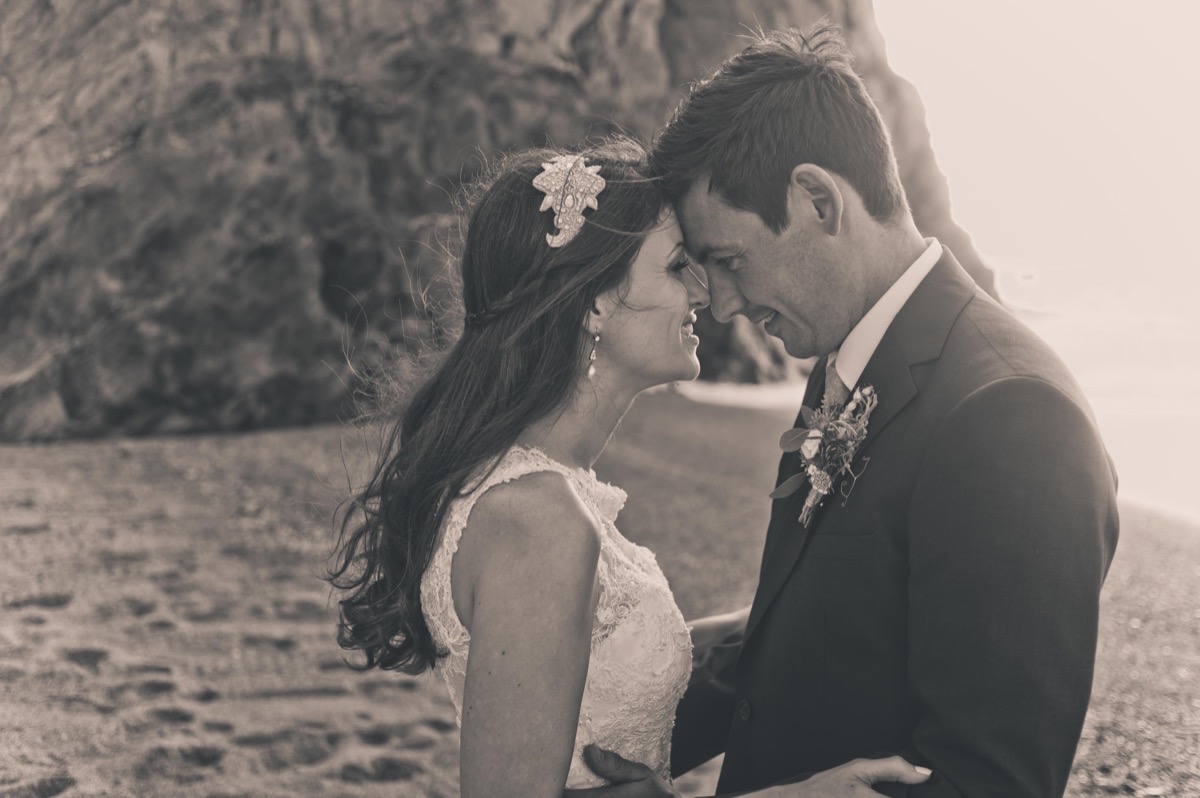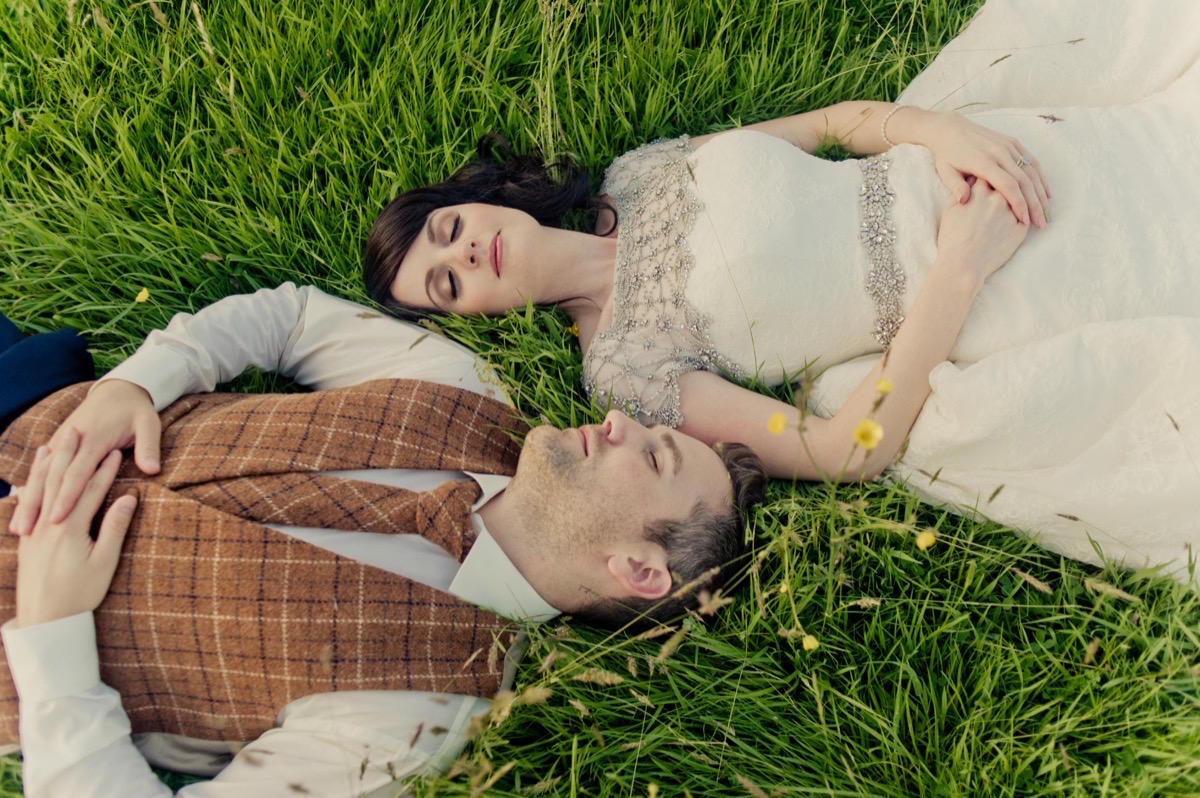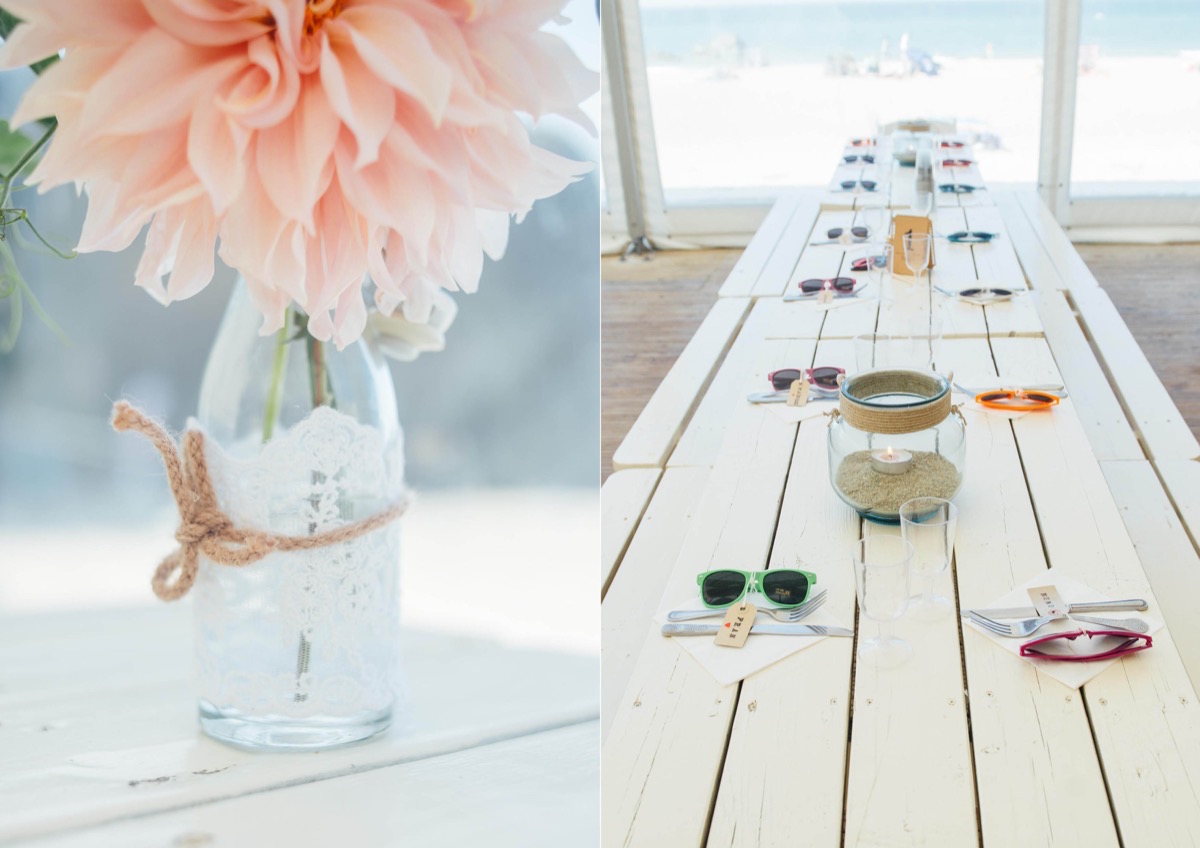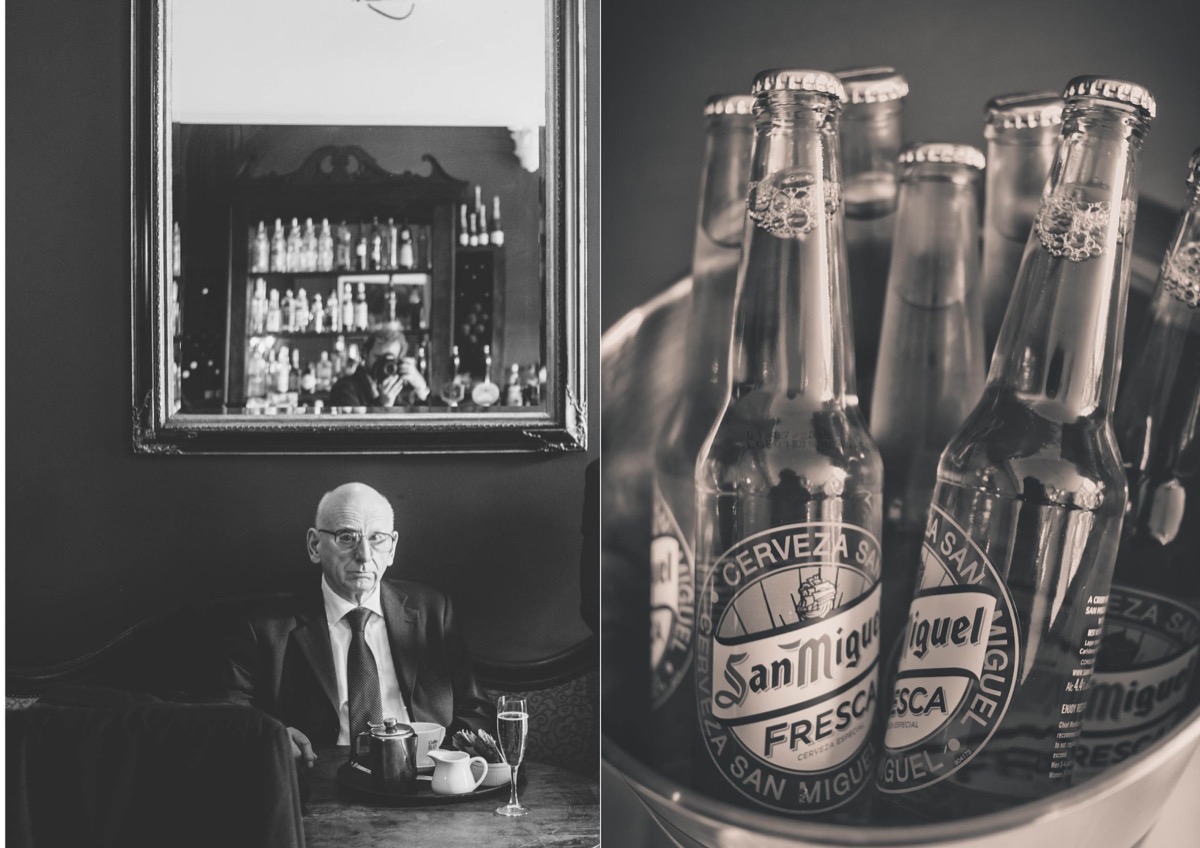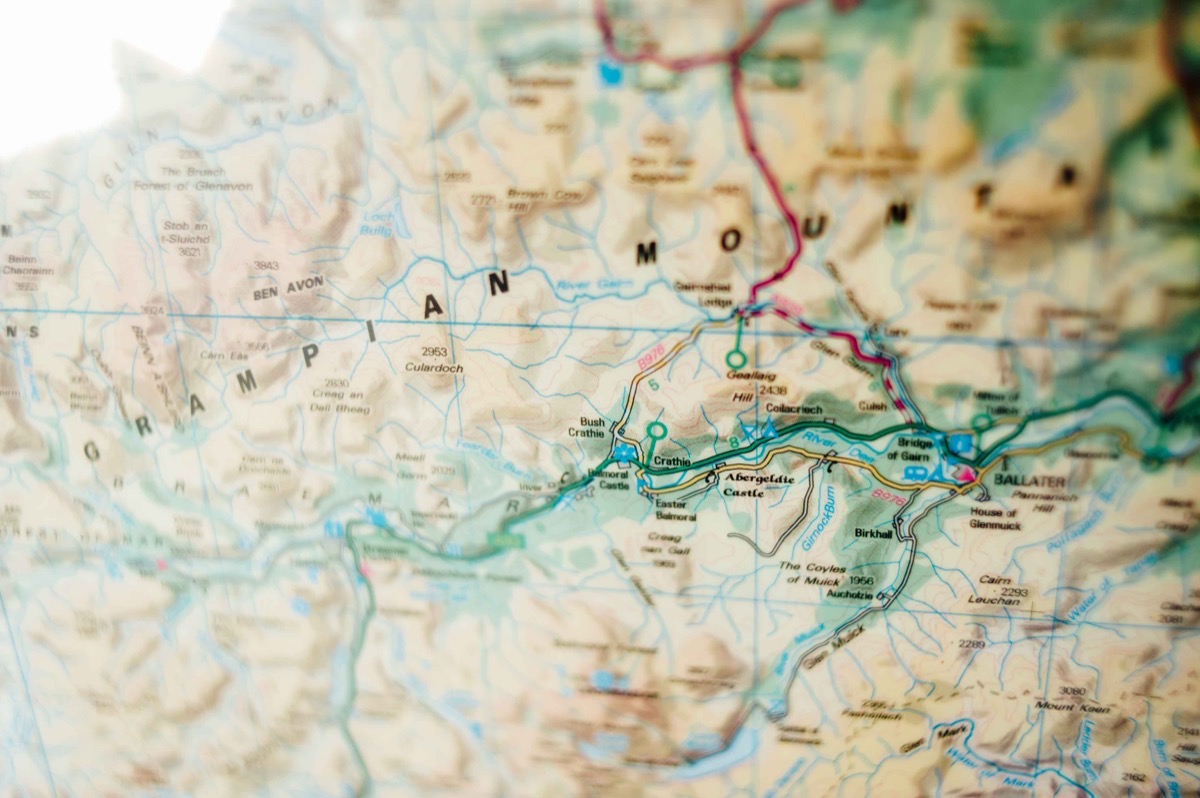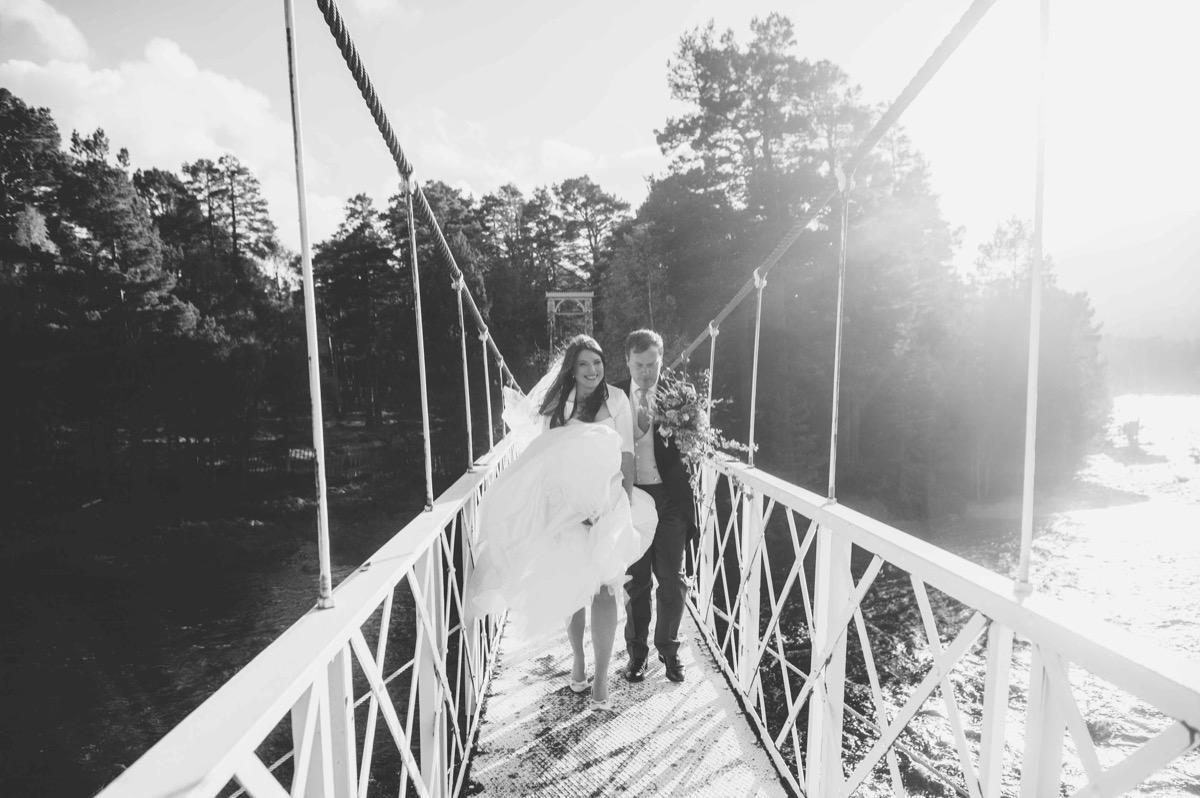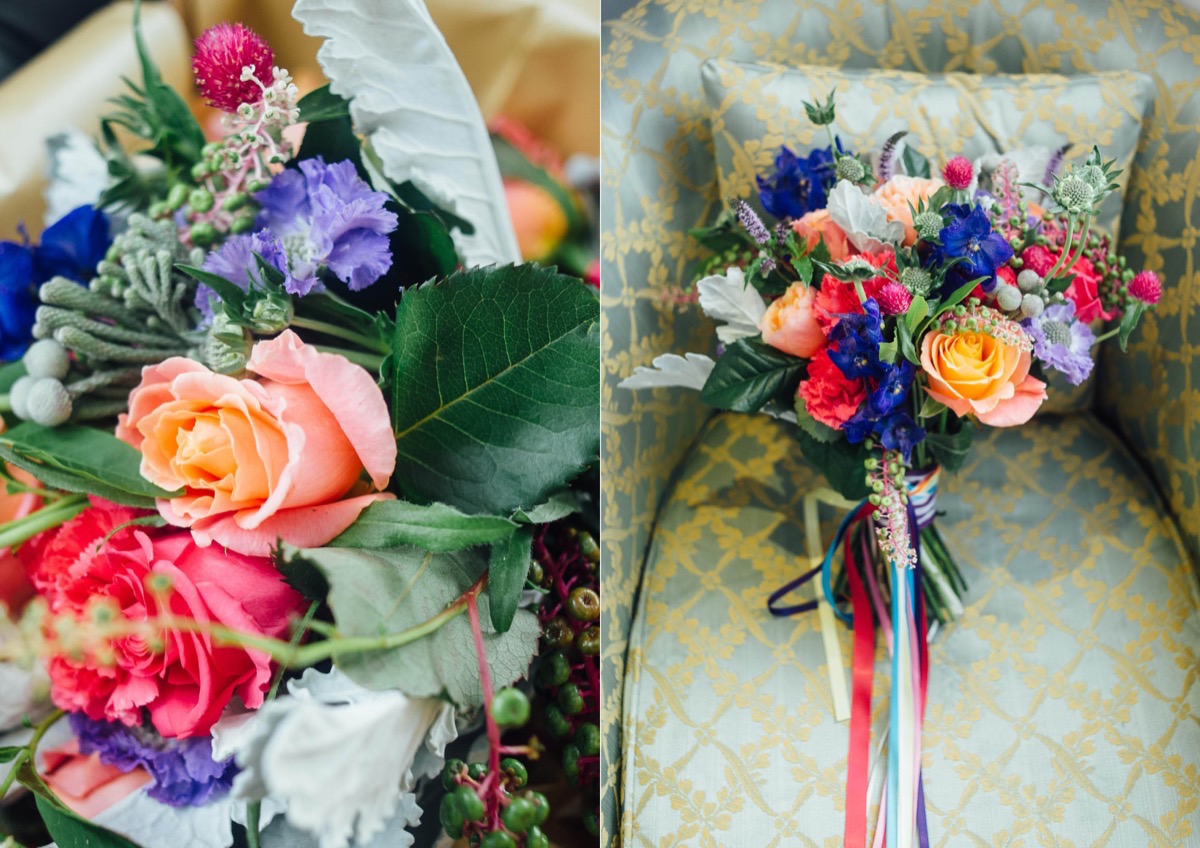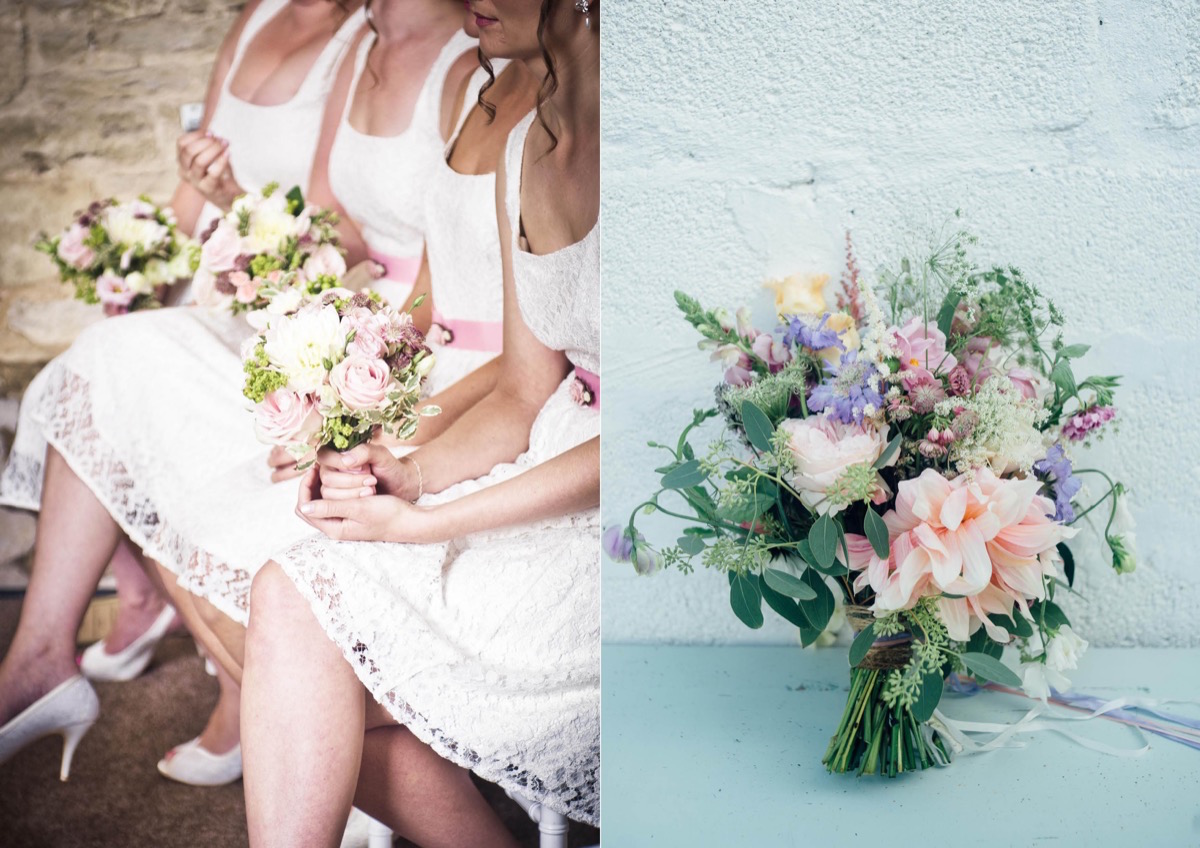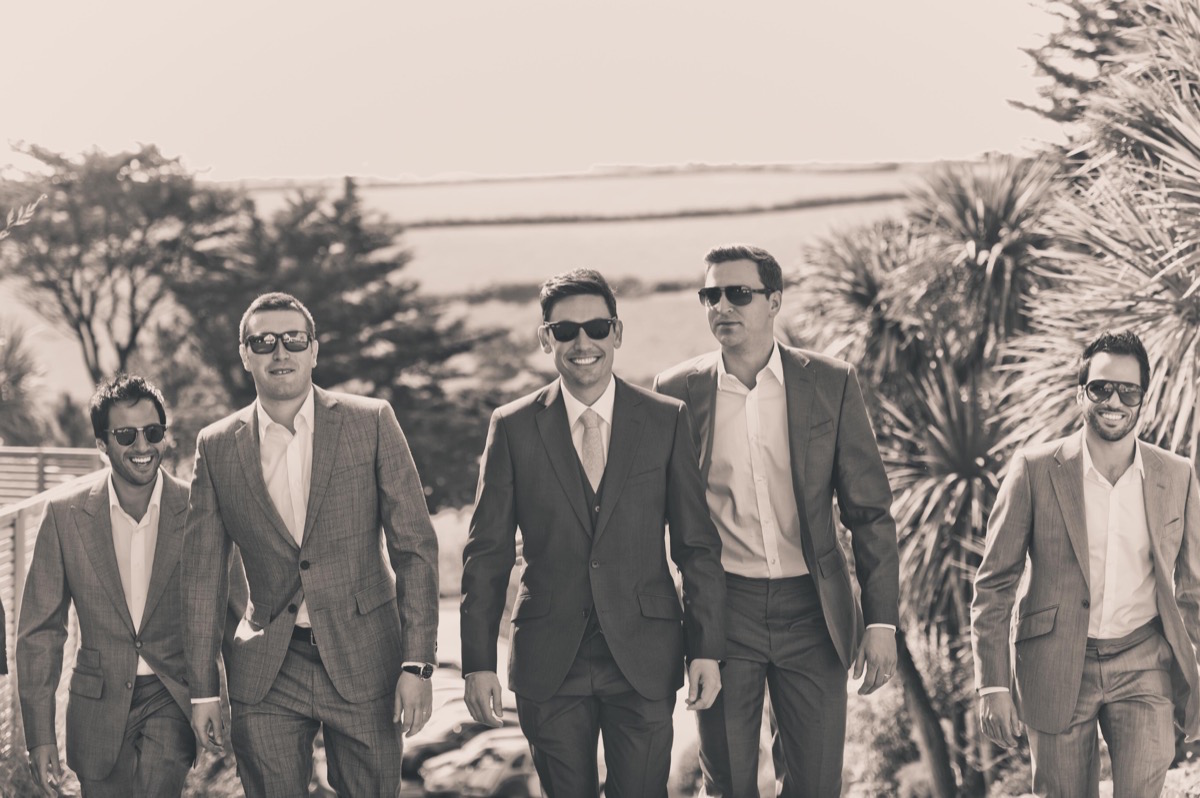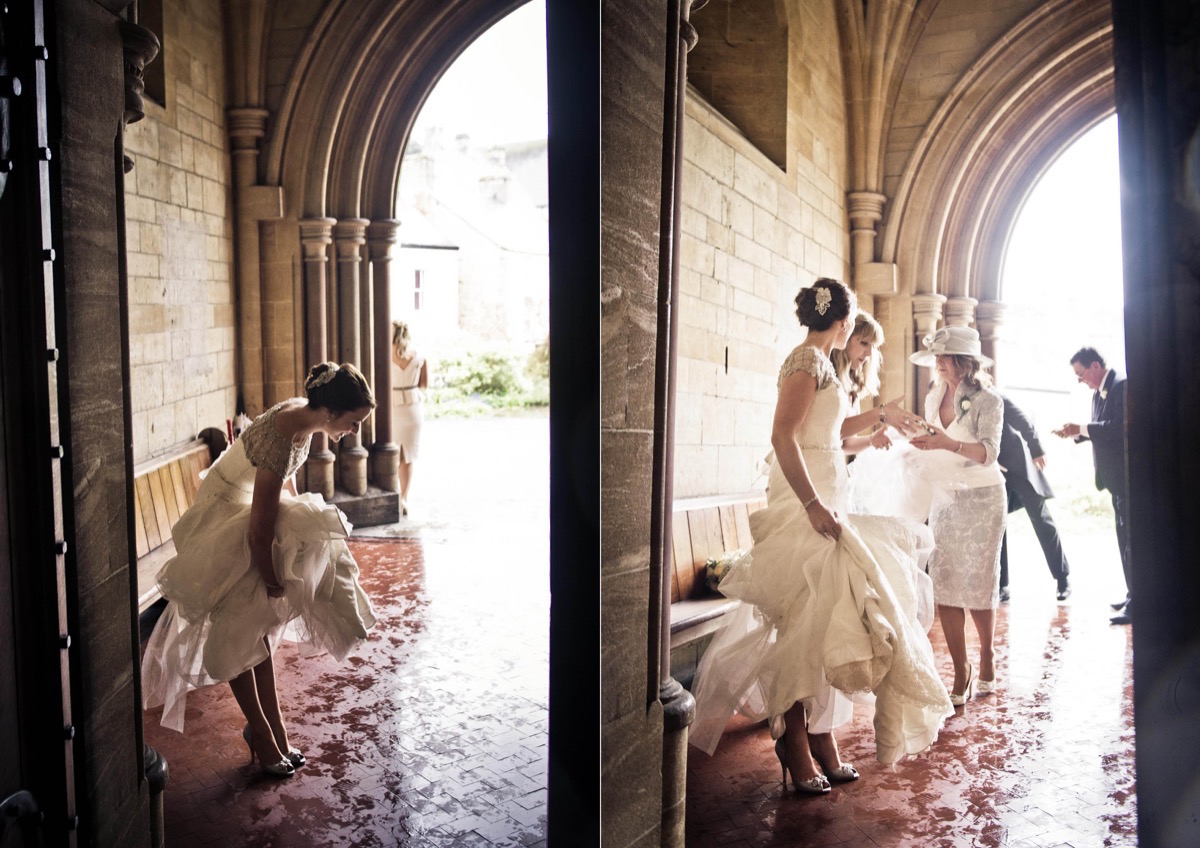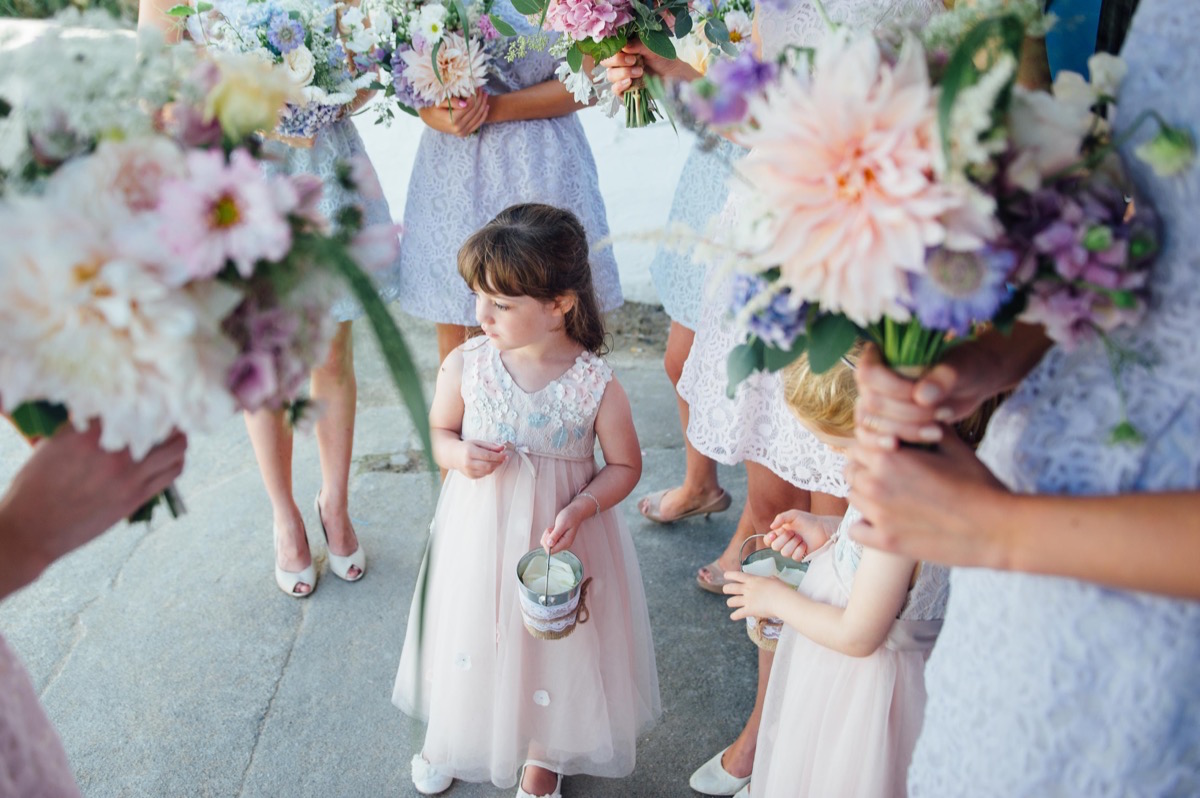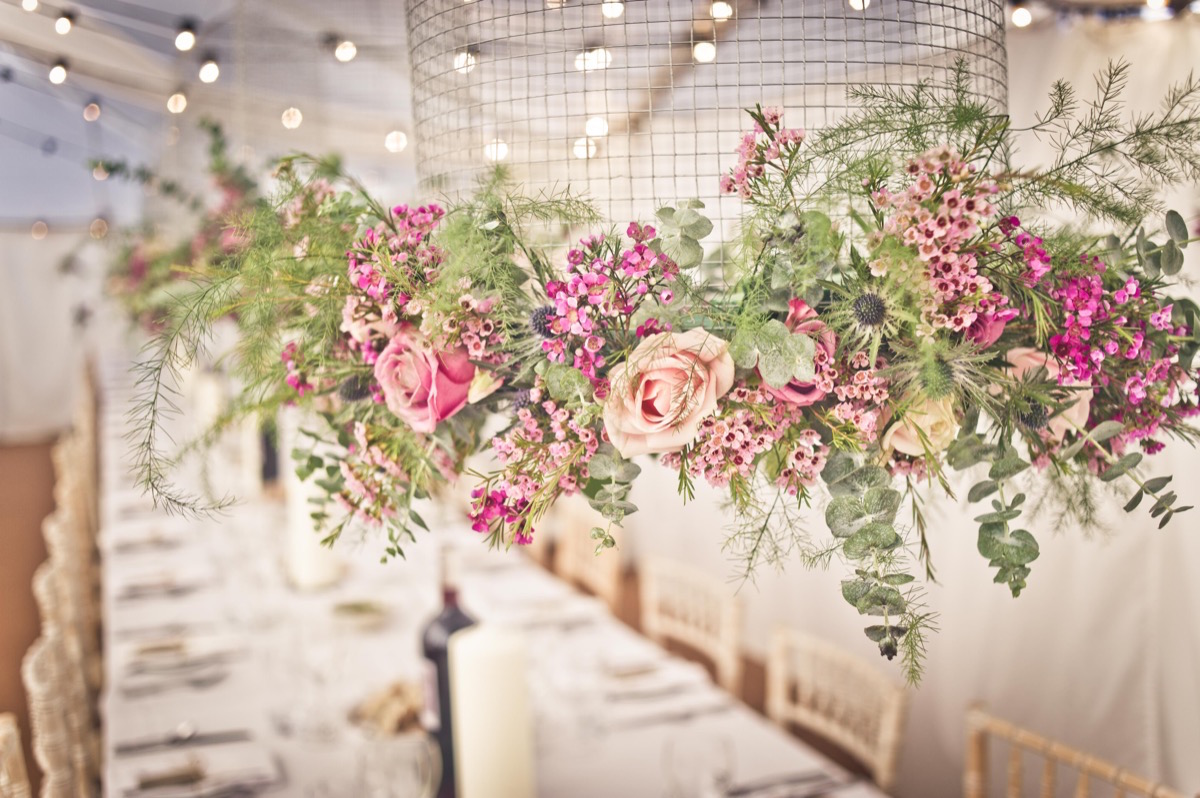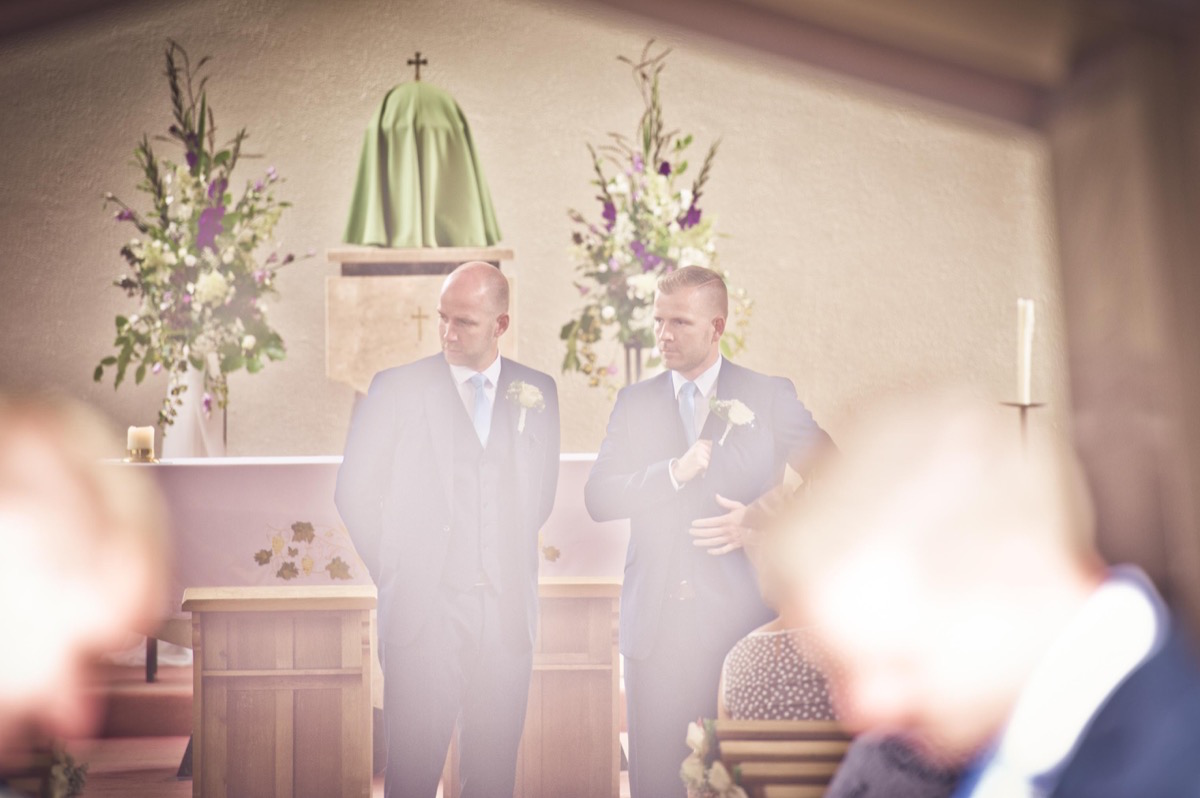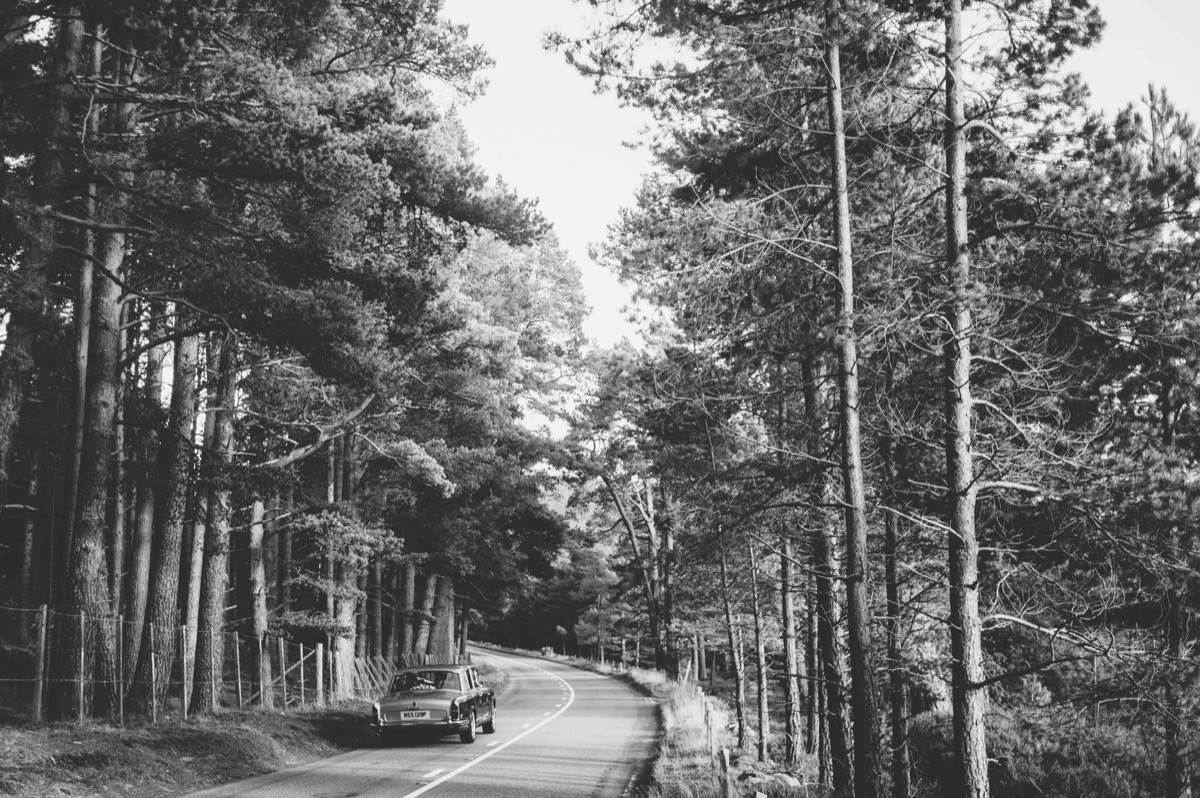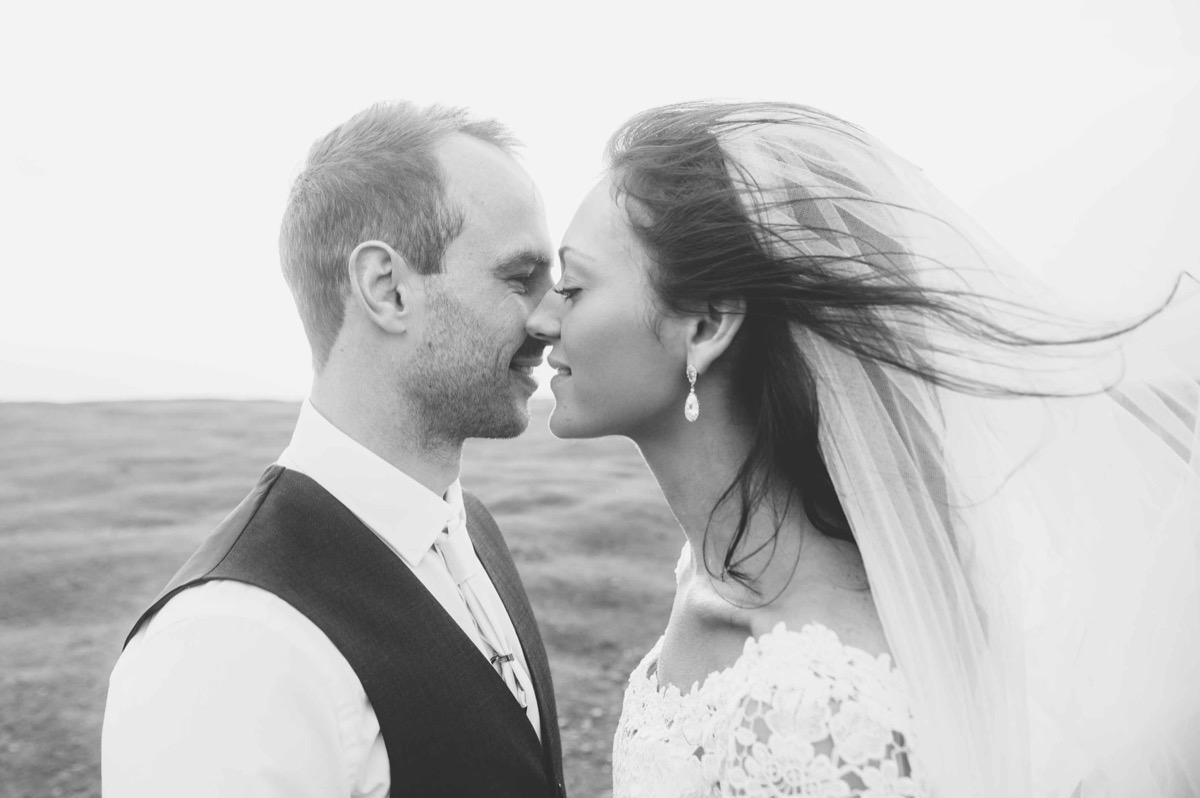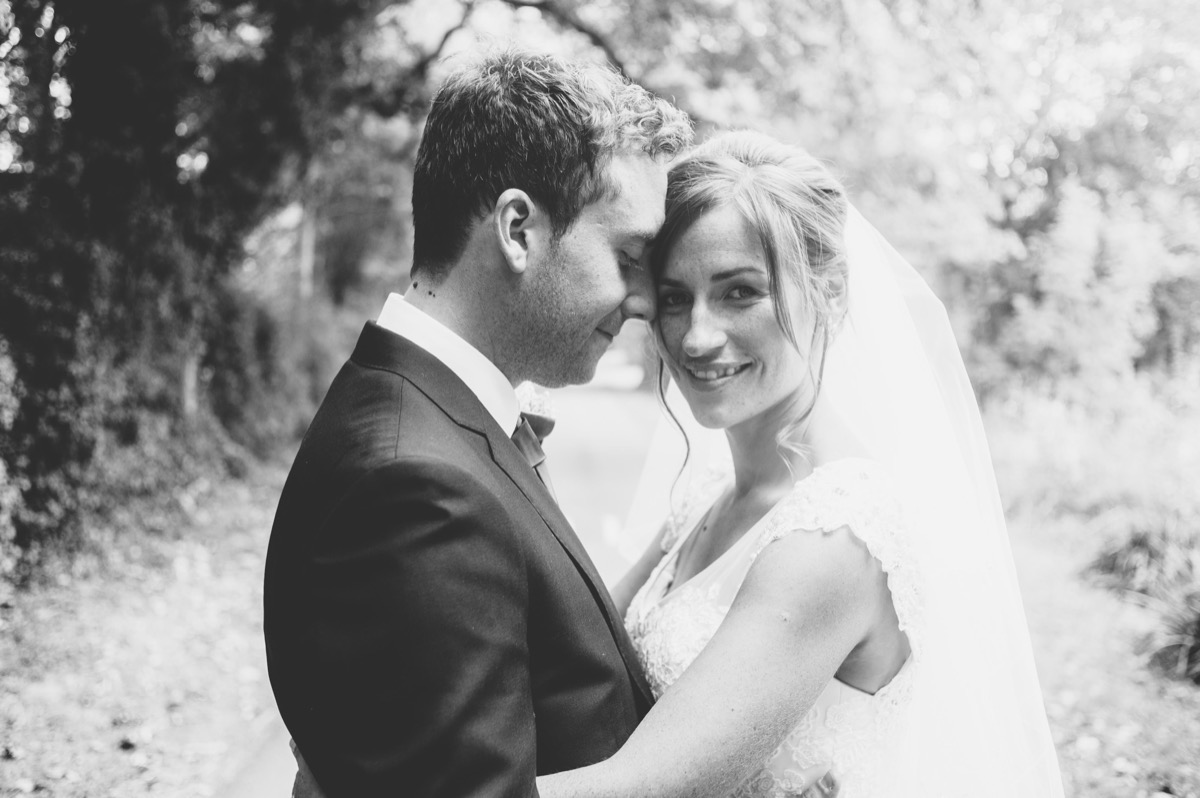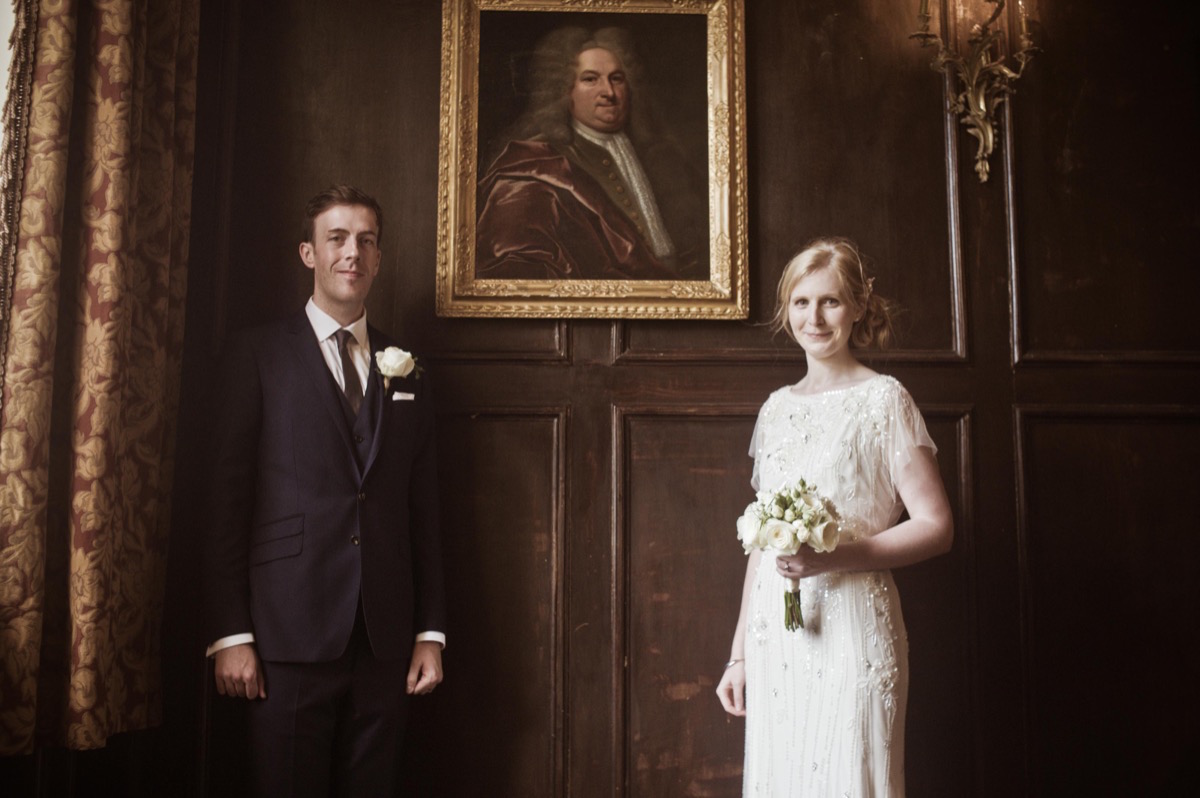 Well its been a fine year here at JMP- I've travelled the length and breadth of the country, made many new friends along the way and have laughed and sobbed my way through more than a few best man/ groom/ father of the bride speeches- these seem to get better every year!
I've photographed about a hundred shoes in every shade of the rainbow, about a thousand flowers, several extremely cute flower girls and page boys- the odd pet dog, and had a couple shoot photobombed by wild horses…
I've eaten more lamb dinners than the queen this year (which from a person who never ate lamb before I started in weddings- has been a revelation!), and turned down more glasses of champagne than Gwyneth Paltrow- (only while "on duty" mind you)- ahhh, its a tough old job!